Simple. Authentic. Close to Nature
Our goal is to create reliable relations with customers, that is why, from the first day of the activity of the studio.
View Projects
Create Unique Exterior Designs
Our goal is to create reliable relations with customers, that is why, from the first day of the activity of the studio.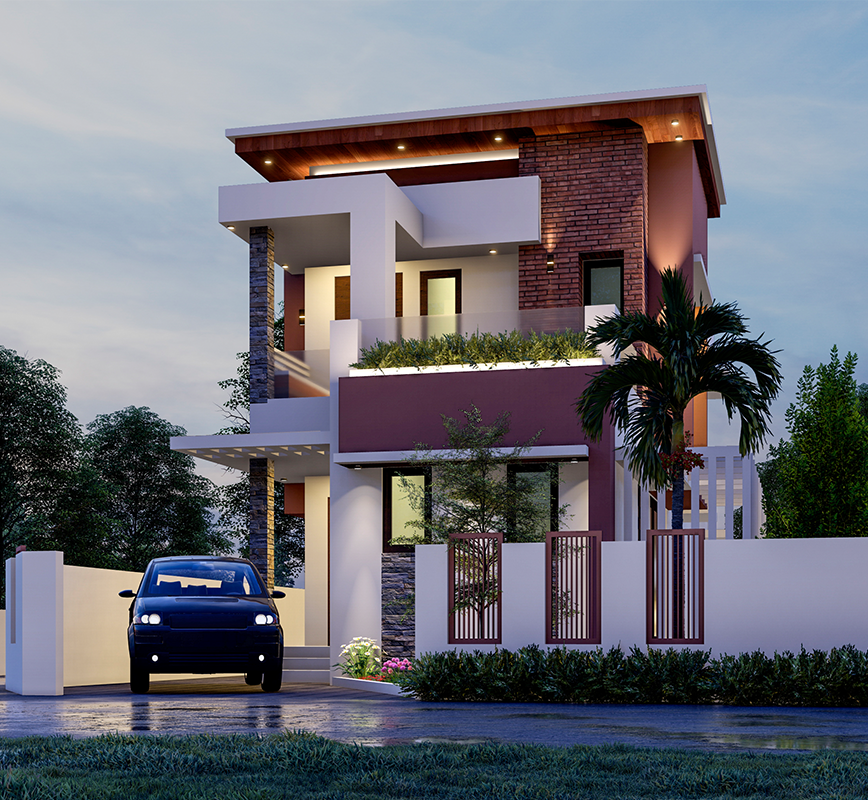 View Projects
Aesthetically Stunning Solutions
Interior design consultancy firm that brings sensitivity to the design top restaurants, hotels, offices & homes.
View Projects
Ambitious Studio with a Successful Concept and Ideas
ARN Design based in Kochi, Kerala is a client driven firm, with a philosophy of rendering quality design, supervision & execution of projects, while satisfying and accommodating the client's needs, requirement and budgetary consideration. We offer our clients, design skills thoroughly grounded on practical experience in design development, master planning, interior designing, site evaluation, project estimation etc. Our designs are unique in Concept, Innovative in style, bold in Execution and at the same time responsive to client's diverse requirements
Architectural Design Services includes development of Architectural Design from concept, preparation and presentation of your building or interior designs in 2D and 3D etc.
To make a home or office look according to the expectation is inevitable.  So, it's our pleasure to make one for you. We are delighted to innovate not just renovate.
We plan, design and implement innovative, cost effective and inspiring landscape that have strong identity and visual aesthetics to develop custom outdoor living environments.
3d Design Exterior & Interior
We use cutting edge technology to deliver exterior and interior rendering for your business projects using CAD file drawings, layout, colour scheme, furniture and lighting plan to make you visualize your project.
3D walkthrough animation helps a viewer to visualize your space with clarity and transparency even before execution. It helps the clients to visualize the interior and architecture design of your home.
Project Management Consultancy
We give all our undivided attention to this phase of the entire project. It is not only about the configuration but about delivering the utmost satisfaction to our clients according to their taste, preference, style, and comfort.
Arun always finds the balance between good design and making the project enjoyable for the client. He is genuinely excited by the entire design process, down to the smallest detail. He had a beautiful vision, which has ended up being just right for our family and truly is our dream projects.
The service we receive from ARN Design is very good & efficient. Thank you for all your help and guidance. I found the service received to be very professional. They have been involved in the design from the outset and have been innovative and imaginative in coming up with a plan with which we are delighted. An exceptional service matched with an excellent quality of work.